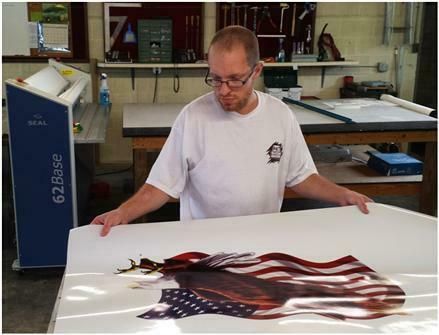 The Perfect Sign Everytime, Here at Art Sign!

From concept and layout and then on to the stages of design and completion, you can rest assured your next sign project is in the capable talented hands of Art Sign Company of Chambersburg LLC.

In continuing the legendary service and reliability you've come to expect during our 70 years of operation, we've seen our business evolve into a highly-technical and computer-driven industry. And we've kept up with those changes – as well as the great progress made in advancing the quality of materials and variety of plastics and vinyls. We work with only the best materials, so we can provide you with the very best signage and identification available today!