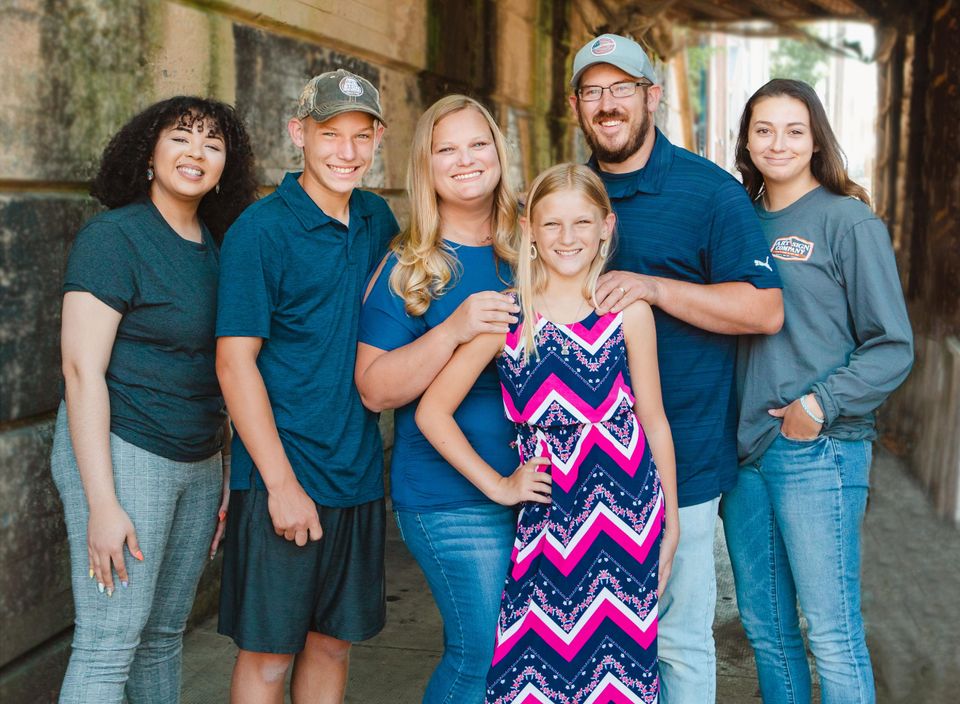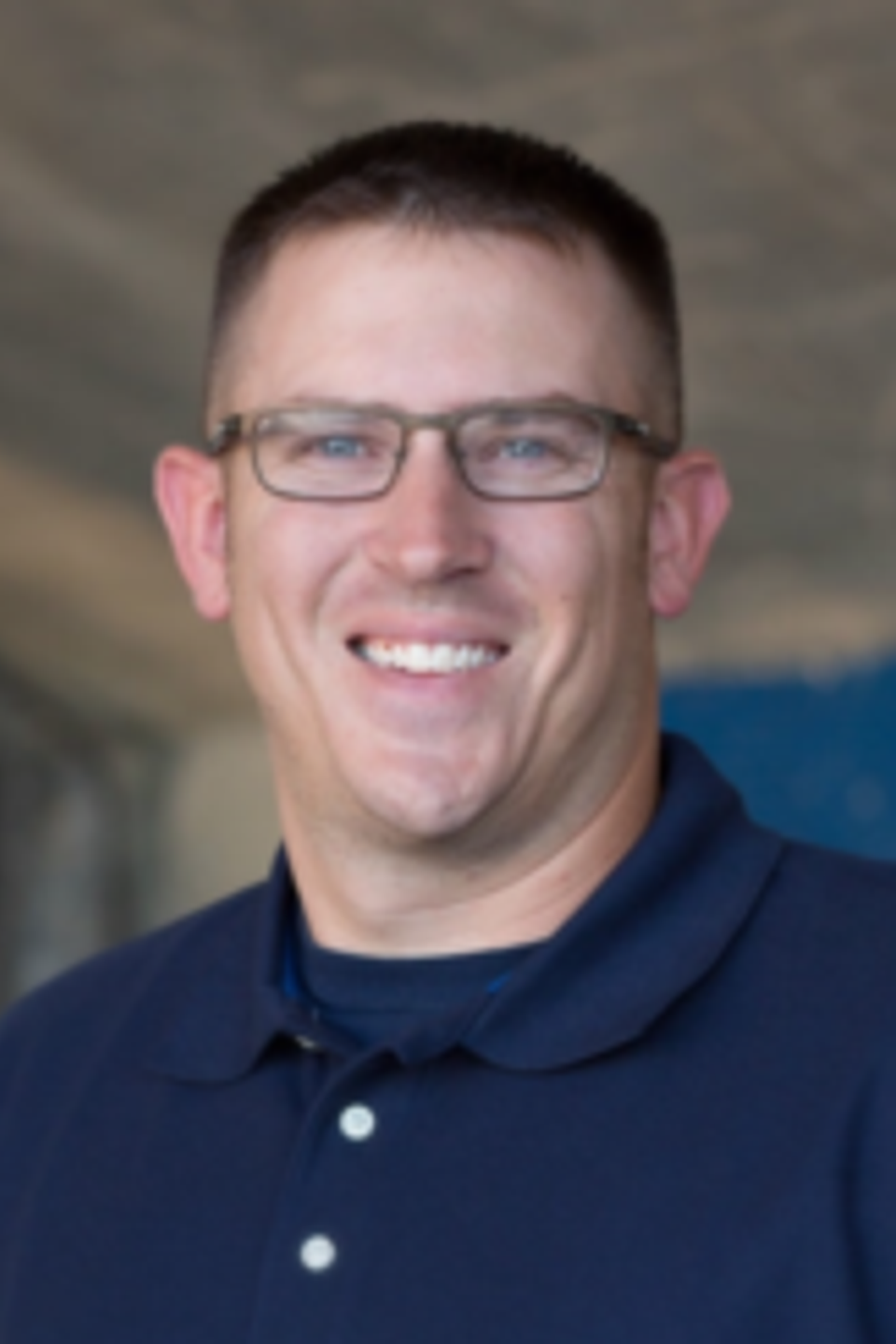 Jason Fisher, President
Jason has been with Art Sign for more than 15 years. His experience and favorite areas of expertise include sales and business development, design and composition, and managing the workflow and output of ASC's large-capacity printer, plotter and laminator as they produce final materials for customers.

In his free time away from work, Jason enjoys golf, fishing, hunting, the entire 'Outdoors Experience,' and spending quality time with his family.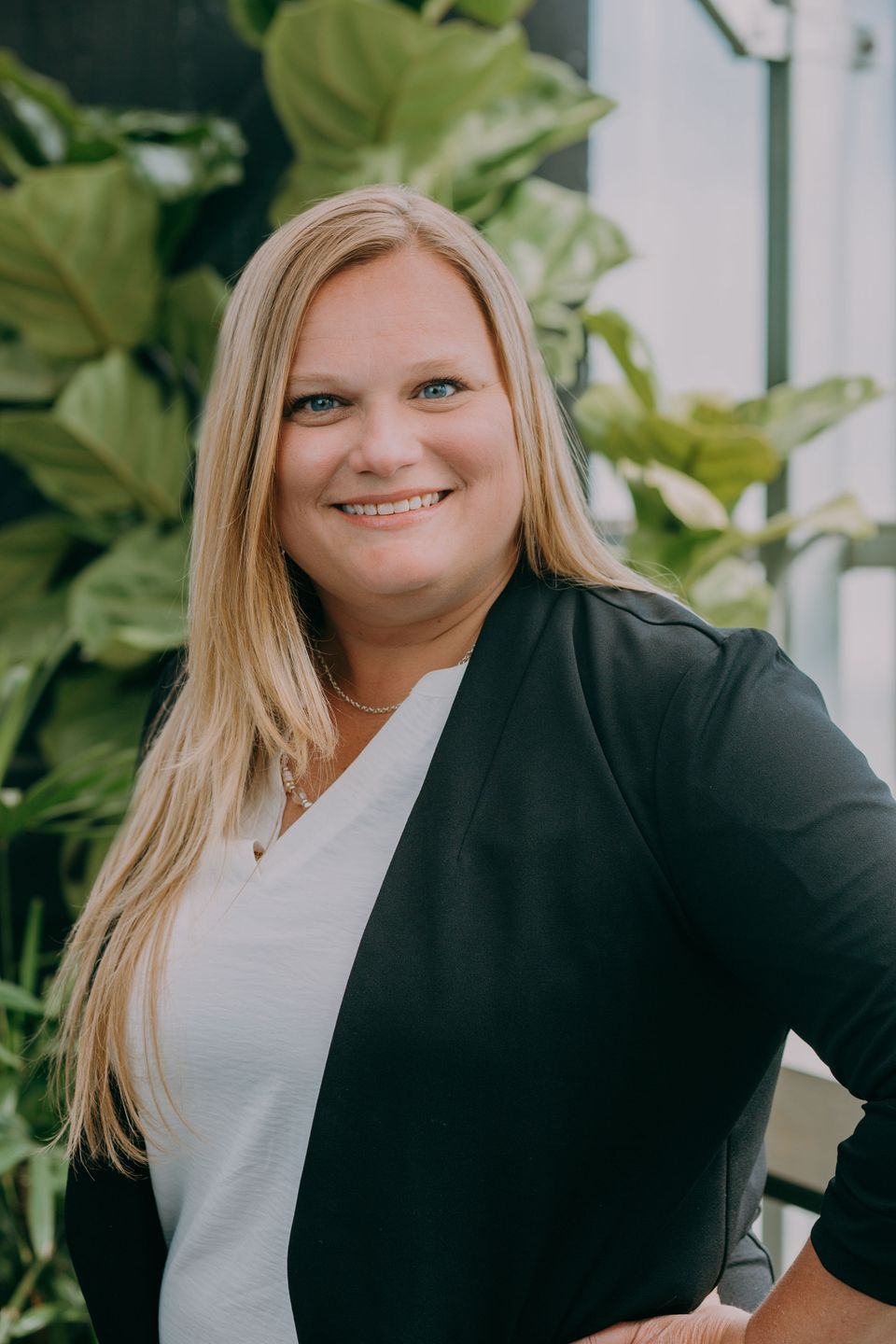 Jackie Fisher, Vice President
Jackie is a 2006 Penn State graduate.  She joined Art Sign Company in June 2018.  She handles the marketing responsibilities and running the front office. Jackie believes friendly customer service is essential for any business and she is ready to provide friendly service for all your sign needs.

Jackie enjoys spending time with her family, especially her two children, Dilynn and Alyssa.  She enjoys camping, party planning, and photography.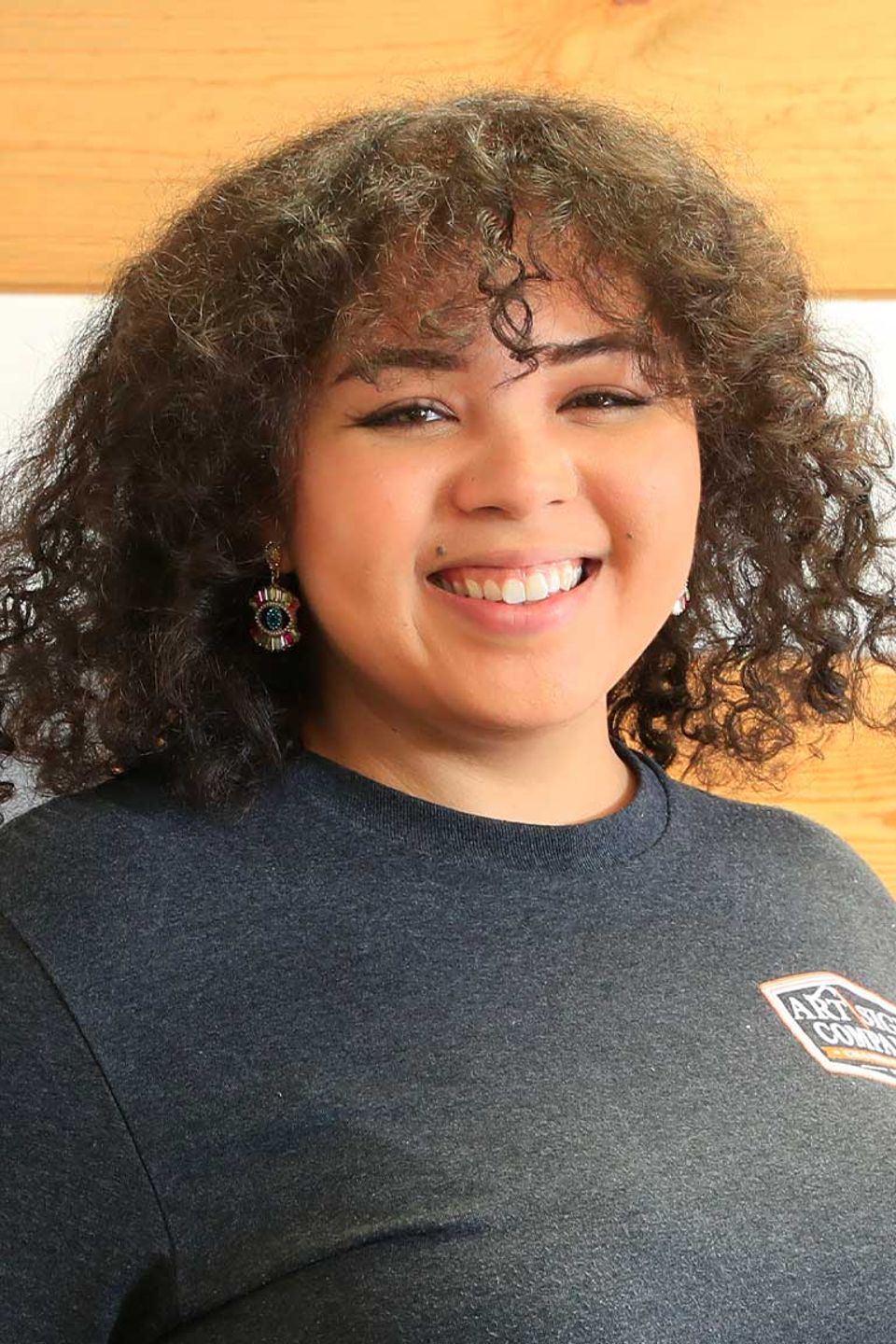 Alexis Rosenberry, Graphic Designer
Originally from the Poconos, Alexis graduated with a Bachelor's degree in art, with a concentration in graphic design and a minor in business at Shippensburg University.  She joined Art Sign Company in Spring of 2021.  Since then she has enjoyed learning as much as time allows in the production side of the business while also growing and trying new things as a designer and artist.  Her favorite thing about art and design is how it has the ability to communicate information, shape everyday lives, and make a statement.

Alexis enjoys crafting, spending time with friends and family, and playing video games in her free time.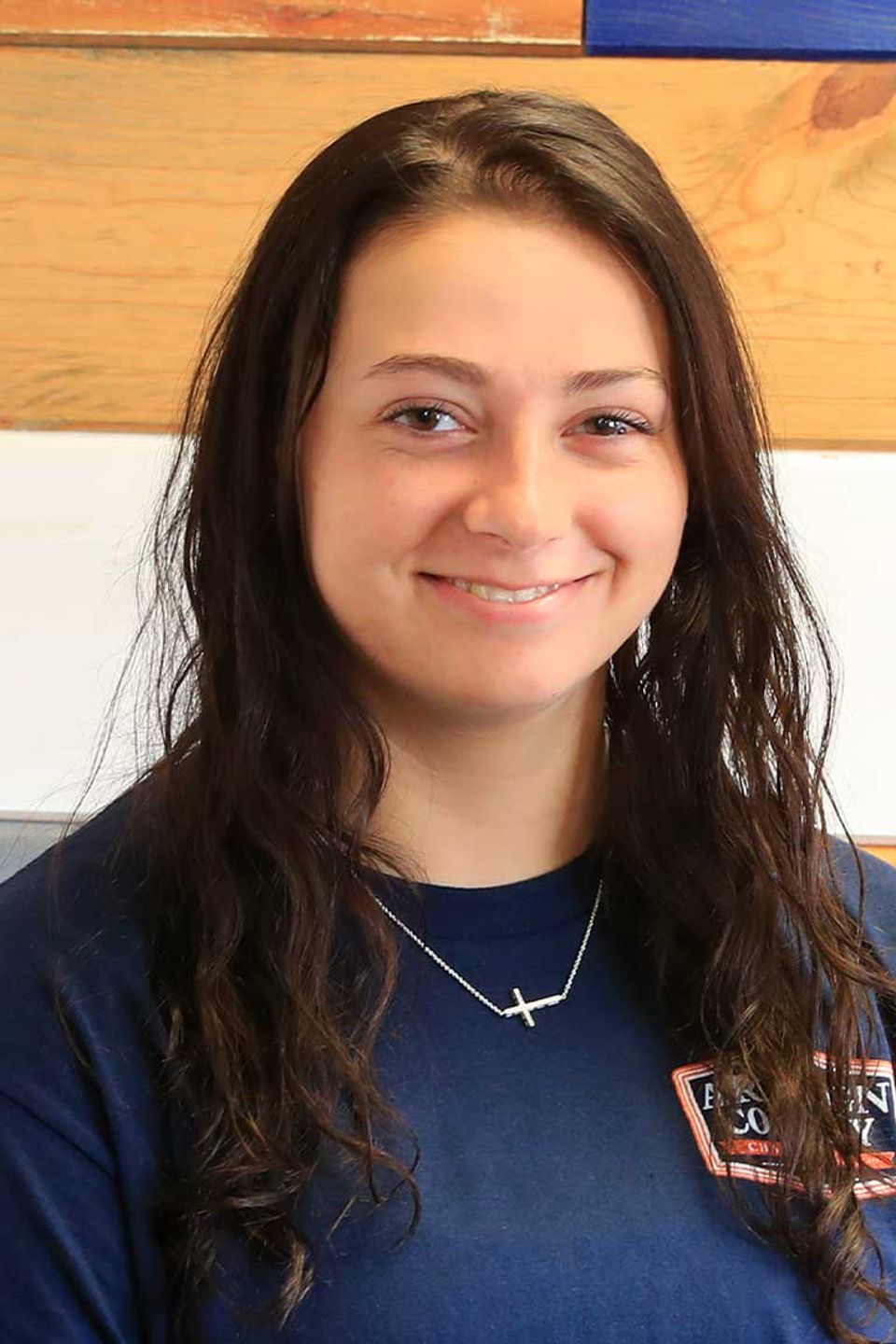 Marlee Wrights, Sign Production
Marlee joined our team in 2021 from the Franklin County Career Tech program.  Since joining Art Sign Marlee is working on perfecting her craft of car lettering and sign installation. 
Marlee has been a great addition and we look forward to watching her grow in her profession.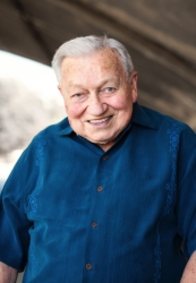 Ed Patterson, Founder
Ed founded Art Sign Company in 1948.  In that time, Ed's expertise has focused heavily on design and layout of professional-quality signage.

He refined his craft in hand-lettering over the years, and continued to be a valuable resource for questions about durability, materials, and production. ​